Christmas Eve Ordering
Is Available Online Now!
We Require 7 Days Notice For All Orders
BUT,  you can view what we have available daily on our Uber Eats Menu & stop by to choose from our cases.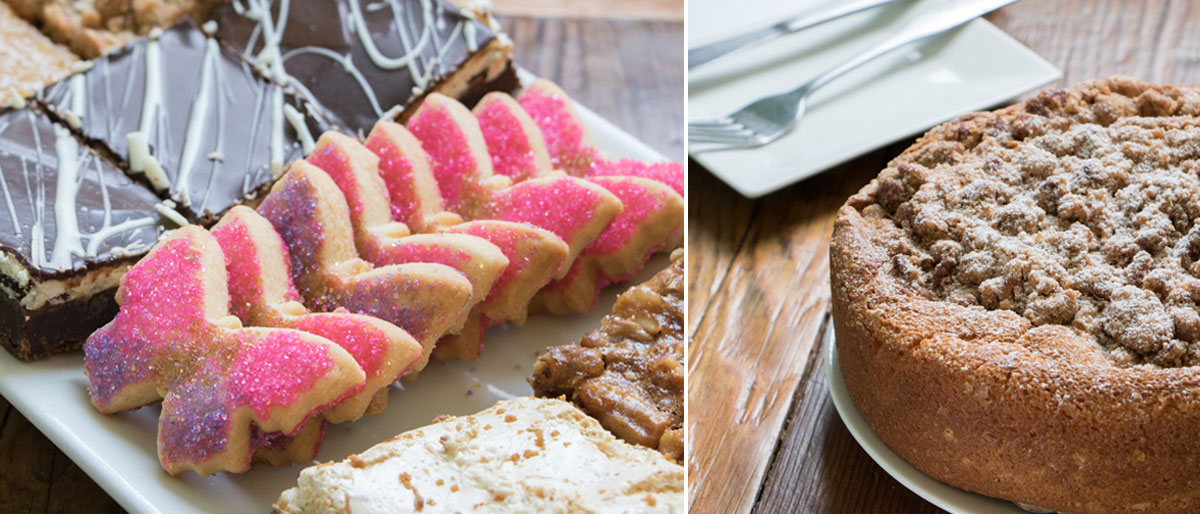 The Night Kitchen bakery has been a Philadelphia cornerstone of artisan baked goods for 40 years. We are known for moist cakes, "Best of Philly" brownies, and sinful sticky buns. Each recipe is handcrafted with love.
Adam Sandler's 55th
September 2021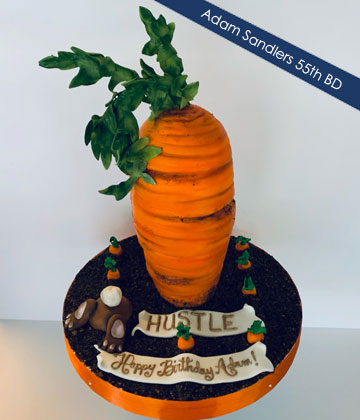 Adam Sandler perks up the Philly-area dining and celeb scene while filming 'Hustle' for Netflix, Inquirer.com

NKB, Best Cakes
Best Of The Main Line, July 2019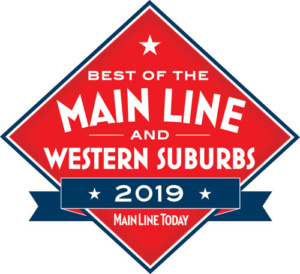 Bakeries Ultimate Guide
Philadelphia Magazine, November 2018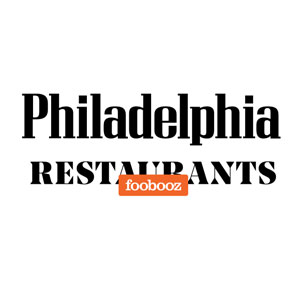 Night Kitchen Bakery is the top of the list!
Young talents who are obsessed with technique, ingredients and experimentation, who are breaking rules and making babka and focaccia worth talking about again.
Win Cupcakes!
Monthly Chances to Win!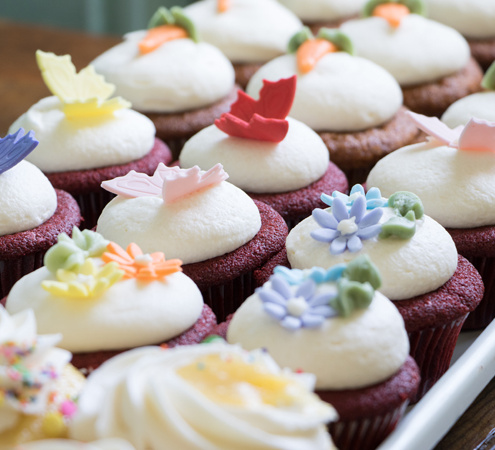 We will choose 3 winners per month.
"Insider" Video on FB
April 2018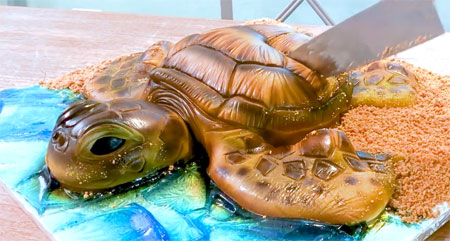 This video created by INSIDER is amazing!!! Night Kitchen Bakery's Pastry Chef Jackie Michele did an incredible job with General Manager Turquoise Affel as her assistant!! I am so proud of our staff!!!
NK's "IcelandAir Cake"
The Philadelphia Inquirer, May 11 2017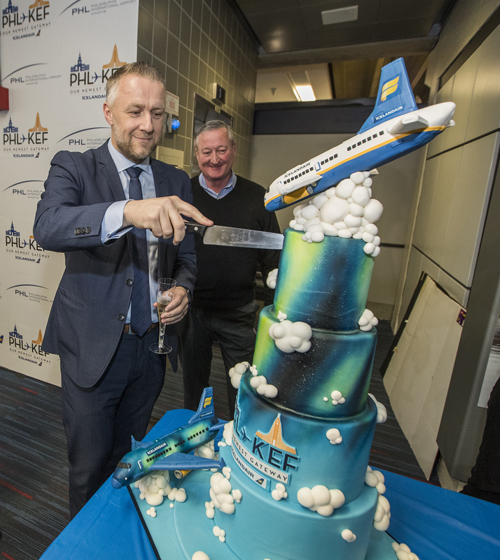 13+ Million Views!
February 2017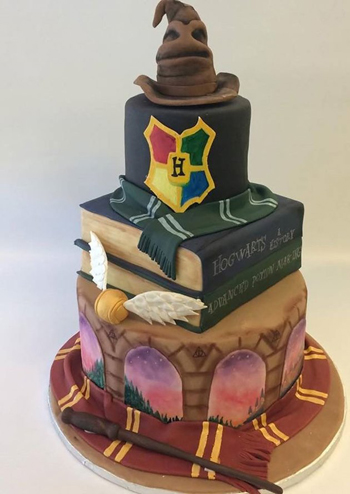 This Harry Potter Cake was created by our Chefs Jackie, Jenna and decorator Caitlin.