* Rollover or click images  to view
"Social & Email" share options
* Email us cake(s) you are interested in at
[email protected]
The Night Kitchen Bakery is known for unique and beautiful wedding cake designs. We work closely with each couple to create a cake as individual as each wedding
The pictures seen to the left are a few of the wedding cakes we have created. To view our entire photo album and sample our cakes, call and schedule a tasting appointment, (215) 248-9235. Tasting appointments are available Tuesday through Saturday from 11am until 2pm.
The Night Kitchen Bakery and Cafe is featured in the Spring/Summer 2021 issue of Philadelphia Wedding Magazine! Chef Jackie created a Bridgerton inspired wedding cake!
Wedding Wire Review
April 6, 2019
Tanya Wilson | April 2021
Night Kitchen has been so easy, flexible, and incredible for us as we have navigated wedding postponing (multiple times) in the last year. I love this place as a neighborhood bakery (desserts are unmatched) which is why we went there for our wedding cake to begin with and now I love it as a great wedding partner!
Our wedding was originally planned for 4/3/2020. We did a tasting with Amy, who was so great at helping us figure out what we needed for our wedding size & combining cupcakes and their dessert bars with a wedding cake.
Of course we ended up having to postpone our wedding just a couple weeks before, but Amy was great and just told us to let her know when we choose a new date.
We've switched our date so many times in the past year as we attempted to navigate if/when we could have a wedding, maybe smaller, maybe outside, but ultimately ended up postponing to this year. Each time I called Amy to update her she was so nice & happy to move the date again, super flexible, kind and honestly one of the easiest vendors we are working with!
I can not recommend them enough! Great place, incredible desserts, great staff!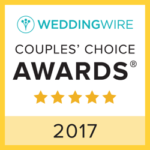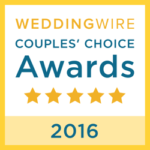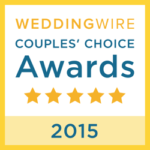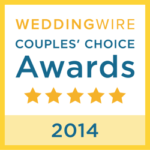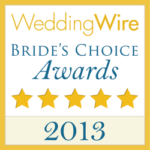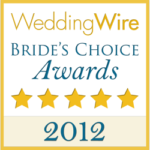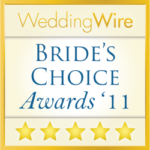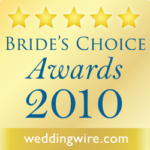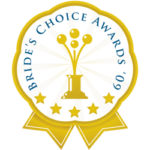 Chosen By Brides
Night Kitchen: A Leader, Excellence, Quality & Professionalism!