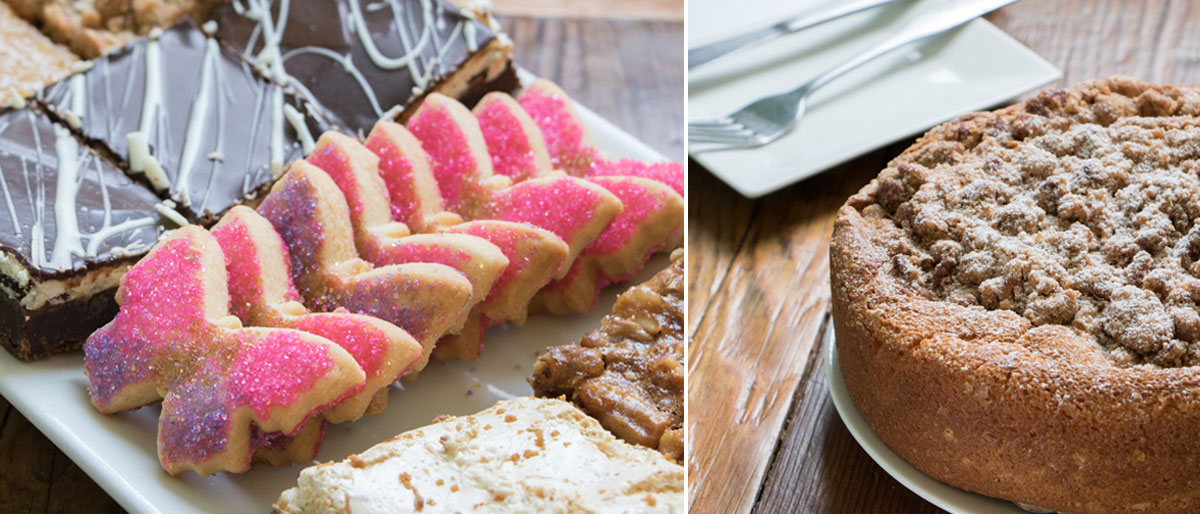 | | | |
| --- | --- | --- |
| | The Night Kitchen bakery has been a Philadelphia cornerstone of artisan baked goods for 30 years. We are known for moist cakes, "Best of Philly" brownies, and sinful sticky buns. Each recipe is handcrafted with love. | |
Happy Thanksgiving!
If You Missed The Order Deadline
Come by Wednesday between 8am & 6pm to choose from our cases!
Limited Hours During Pandemic
Monday-Saturday 8am-5pm, Sunday 8am-4pm
We Have Missed You
& look forward to seeing your smiling eyes again!
Here is what you need to know:
* A mask is required!
* We will allow 4 people in the shop at a time
* Please maintain 6 ft of distance from others
Support Our Small Business!
Buy Our Gift Card Now | Use When Crisis Is Over
We Now Have Uber Eats!
November 2019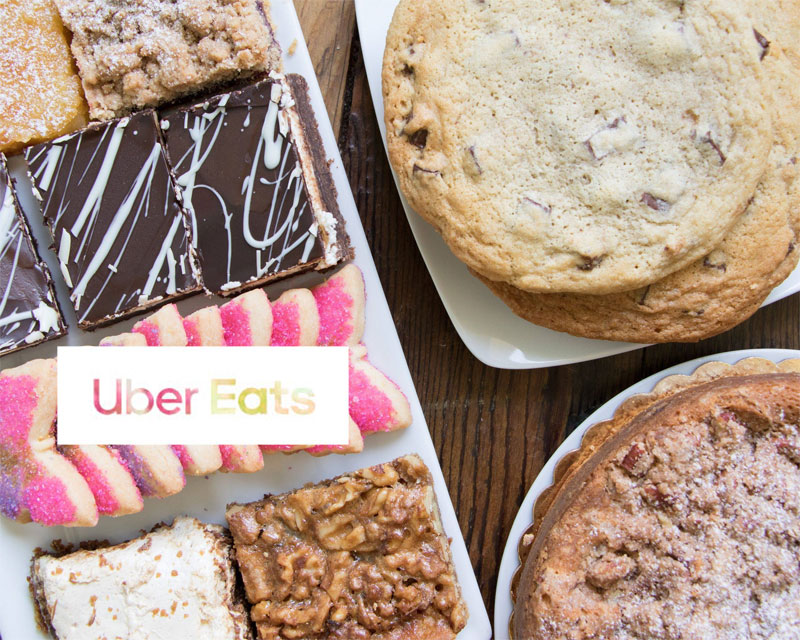 Night Kitchen Bakery, Best Cakes
Best Of The Main Line, July 2019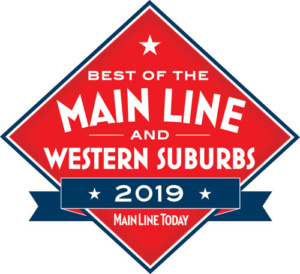 Bakeries Phila, Ultimate Guide
Philadelphia Magazine, November 2018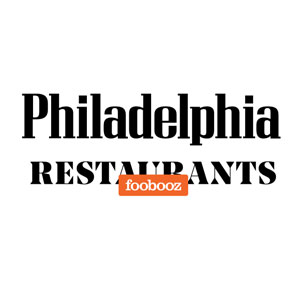 Night Kitchen Bakery is the top of the list!
We've never wanted for baked goods around here, or for great bread, for that matter — family bakeries that make old country recipes are an important part of Philly's food story. But there's a new chapter being written, too: Young talents who are obsessed with technique, ingredients and experimentation, who are breaking rules and making babka and focaccia worth talking about again.
So whether you're looking for some old-school loaves or cutting-edge cakes, here's where to get your carbs — no matter where you are in Philly.
Read Our Newsletter To Win Cupcakes!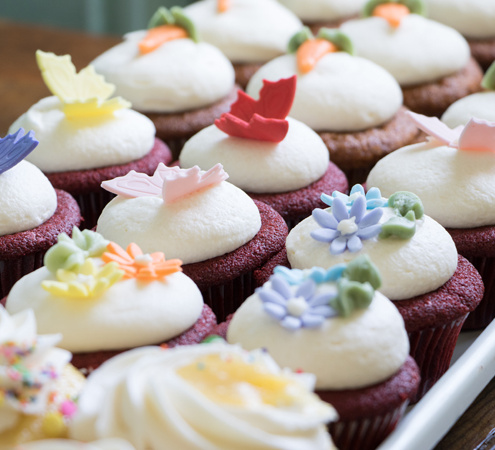 We will choose 3 winners per month. Sign Up Below!
Harry Pottter Cake, 13+ Million Views!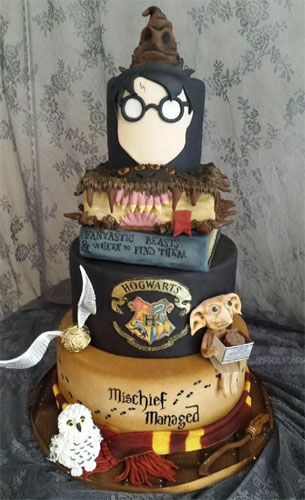 This Harry Potter Cake was created by our Chefs Jackie, Jenna and decorator Caitlin for the Harry Potter Fan Fest in Chestnut Hill ! It's gone viral in Europe!
"Insider" Video on FB
April 2018
This video created by INSIDER is amazing!!! Night Kitchen Bakery's Pastry Chef Jackie Michele did an incredible job with General Manager Turquoise Affel as her assistant!! I am so proud of our staff!!!
Night Kitchen's "IcelandAir Cake"
The Philadelphia Inquirer, May 11. 2017